Café con Cass is a multimedia healing justice space that launched as a public access television show in 2013 created and hosted by Cassandra Lopez Fradera to bring dialogue alive on healing, art, and cultura with occasional guests. Café con Cass is a digital space that hosts production, consulting work, freelance, coaching and e-courses. Cassandra, Harvard University ALM '17, has conducted interviews with movement leaders, multidisciplinary artists, mental health practitioners, and change makers in video, print, and podcast. Their goal is to build a more creative and just world accessible through media, public education, facilitation, and coaching with select clients and organizations. Café con Cass has a record of helping people and organizations committed to transformational leadership communicate their best message. Based in the Northeast United States and Puerto Rico, Cassandra's work as a strategist and performer has been described as heart opening and authentic.
How do we balance storytelling in digital networks and passing brainstorms while restoring authenticity and collaboration during isolating times?
– Cassandra Lopez Fradera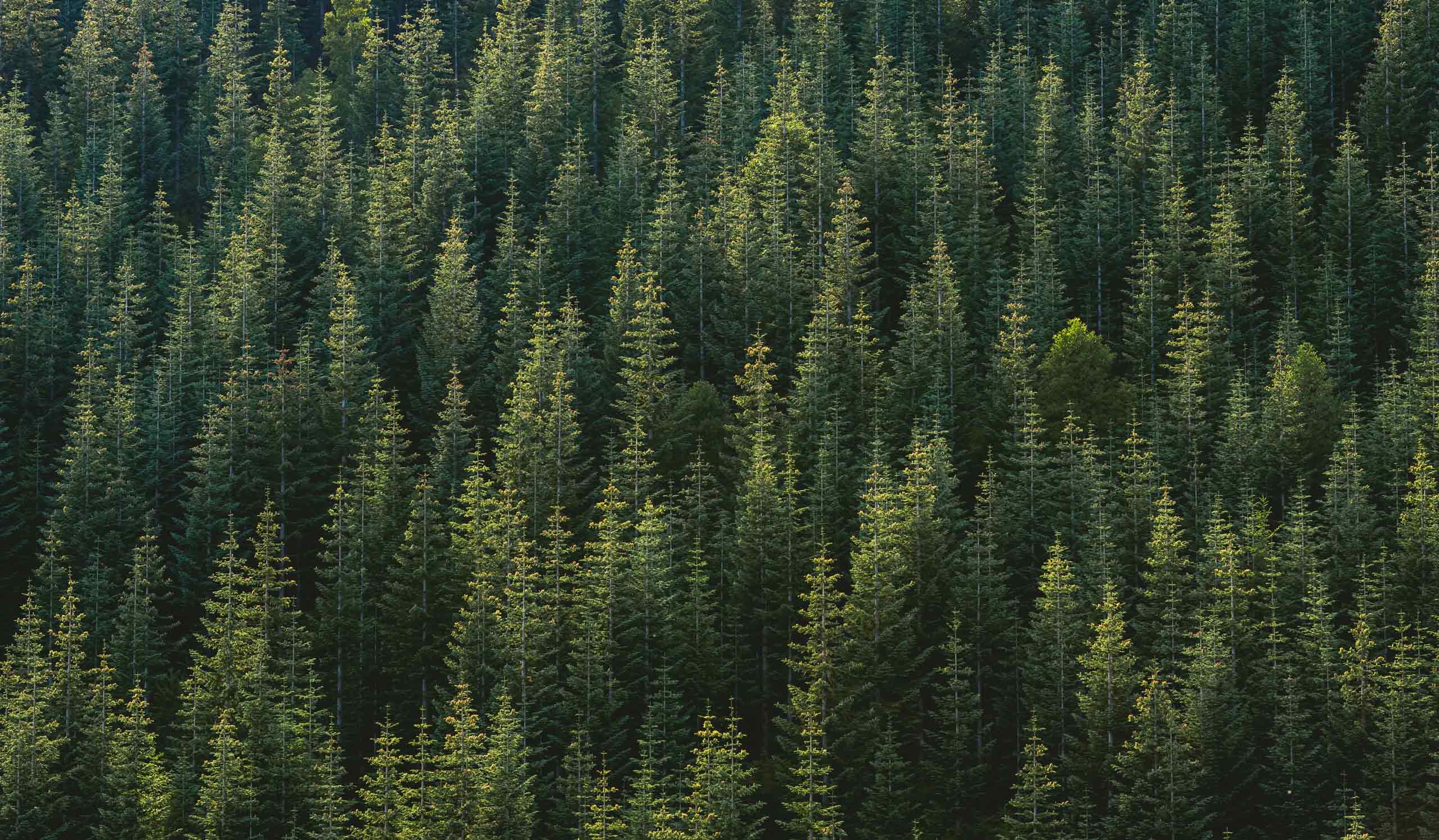 coming soon
Curiosity Flows is a multimedia media podcast / Café con Cass production for the curious and brave who embody change both seen and unseen in the world.
CURIOSITY FLOWS
noun,plural cu·ri·os·i·ties.
the desire to learn or know about anything; inquisitiveness.
a curious, rare, or novel thing.
a strange, curious or interesting quality
How can we remain whole and rooted in our personal transformation while experience individual and collective trauma in modern society? How does our nervous system process language?
– Café con Cass Workshop